Worked a little late tonight.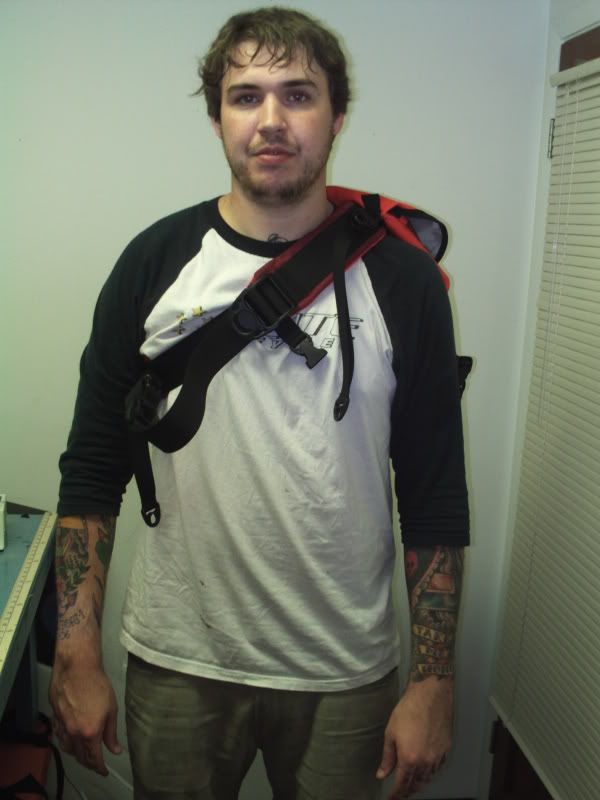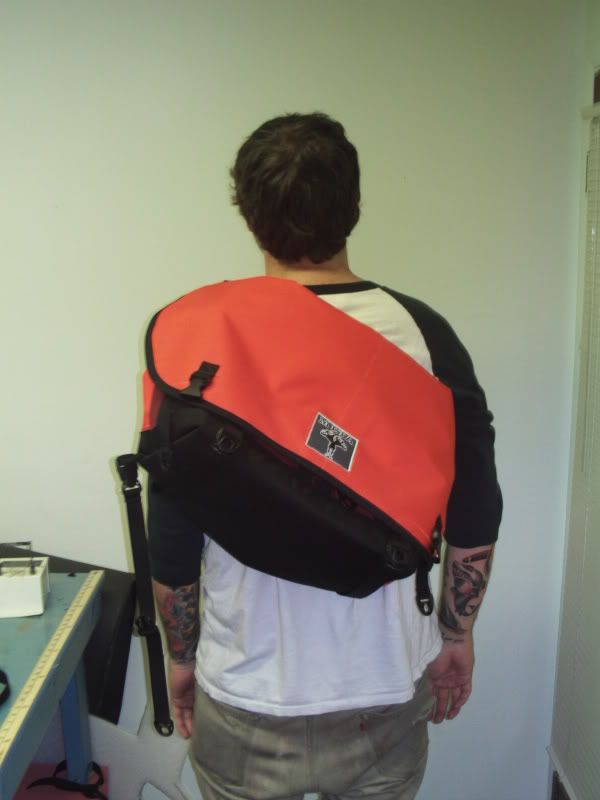 Tryna get ready for Philly in a couple days
The bags gonna be a tad bit bigger for this race. People around here say the bags are too big. well philly said it was too small. so we're making them a jumbo courier bag. somewhere in the 3500 cubic inches neighborhood. heres the pattern...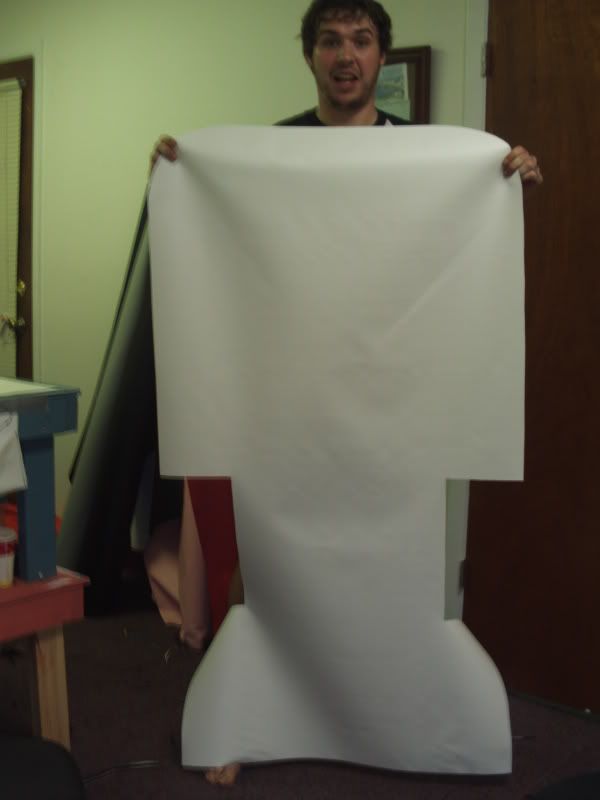 see yas in philly 28th to the 1st.
oh and...
GOING TO SEE ANOTHER ONE OF THESE SOON! LETS GO FIGHTIN'S!