check out one of our newest bags.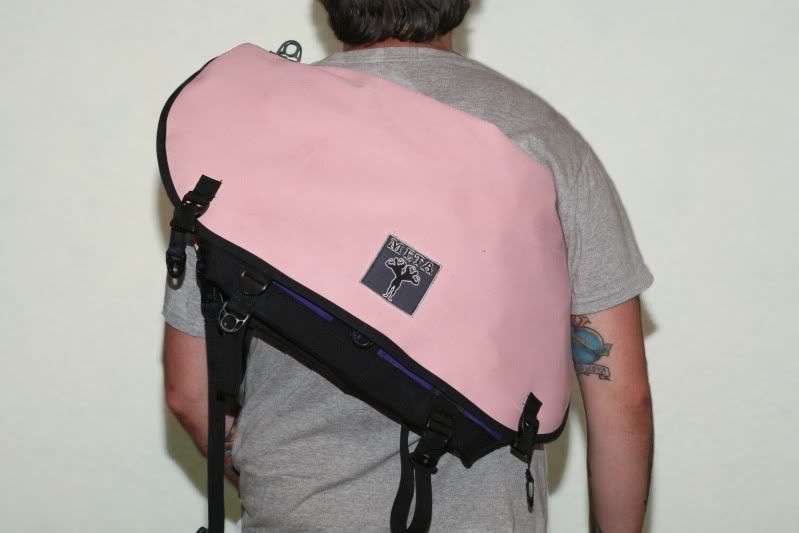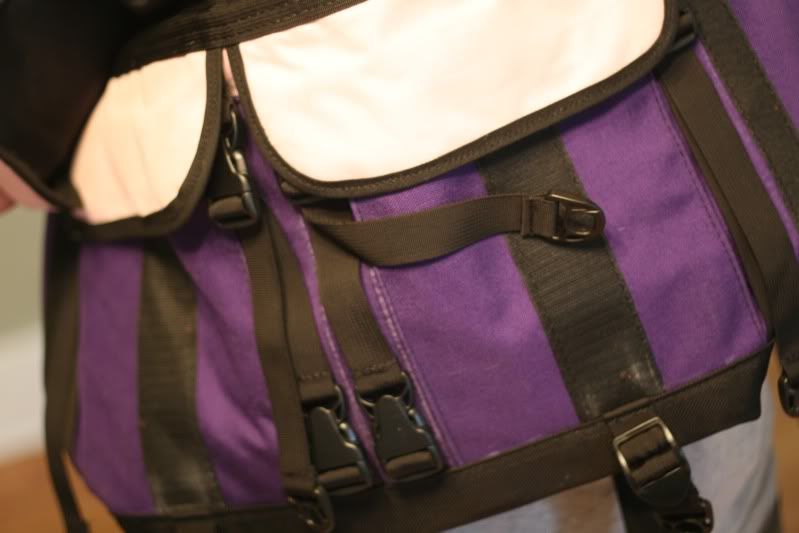 really stoked on this pink we ordered.
we have another bag coming up, its gray w/ pink accents. looks SO clean!
if youre looking for a bag, def hit us up.
---
today was kind of shitty day. after days of fucking up any promise of a solid shit, we decided to go into the shop only to spend a couple hrs there before two of our machines went down the toilet bowl. we have an appt with a repair dude soon, so we should be up and running late tomorrow.
BUT this means we wont have the amount of bags we would like to carry w us when we travel up to boston. so as for now, looks like that trip to NACCCS is canceled, hopefully something changes.
fuck